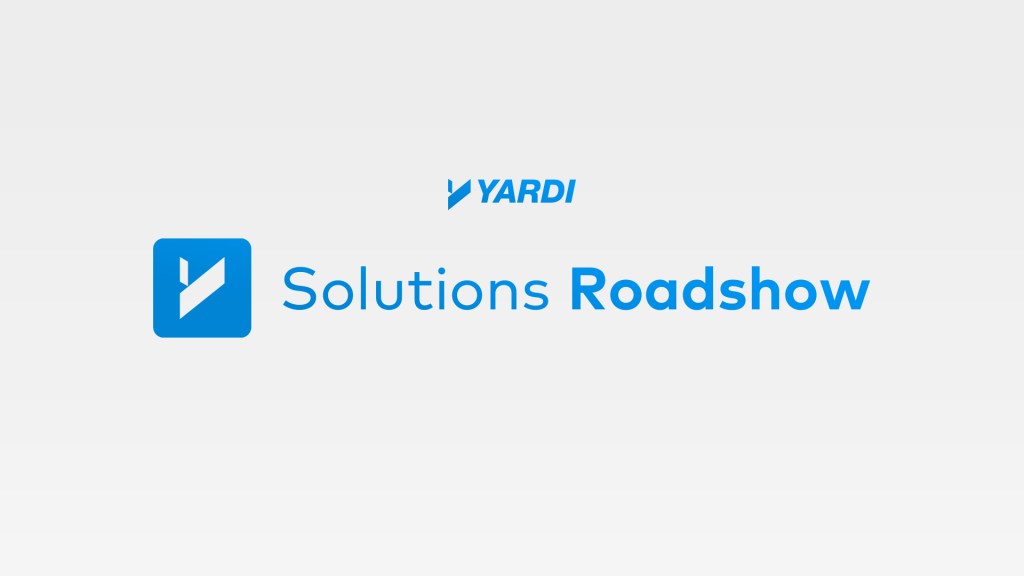 Yardi is pleased to announce the launch of our Yardi Solutions Roadshow, a series of on-site events focused on optimizing real estate operations across Asia.
Meet the challenge of change management by removing the fear factor.
Receive best practice guidance on how to fully leverage and utilize the benefits of Yardi solutions as we walk you through our innovative technology. Harness the latest in real estate technology, including predictive and prescriptive analytics and just-in-time marketing to maximise asset performance through integrated data, predictive insights and more.