Improve workforce performance

eLearning
Take the hassle out of staff training
Improve job performance and increase employee satisfaction by providing on-demand training through a convenient online platform.
Engage with Staff

Boost productivity with training materials that learners can easily understand, retain, and revisit when needed.
Improve your employees' knowledge of Yardi products and key industry topics with permission-based access to training courses written and maintained by Yardi professionals.
learn more +
show less –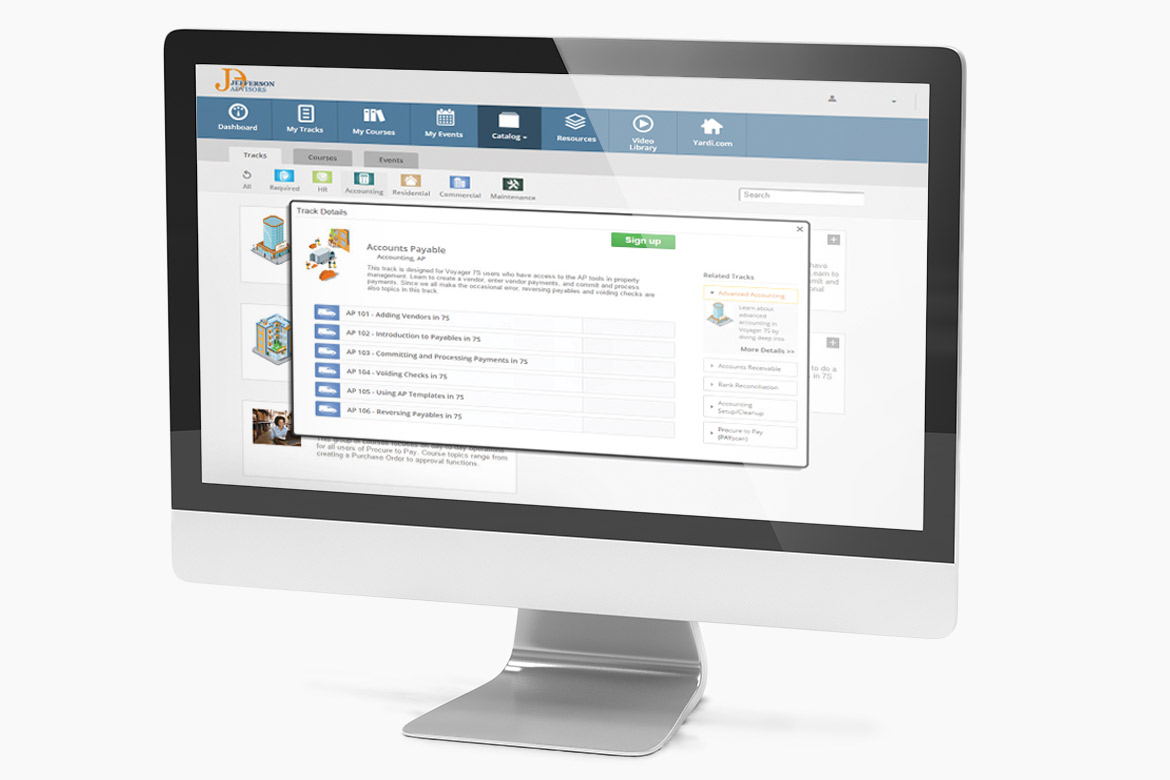 Craft a Plan

Make it easy for employees to keep on track with customisable training plans.
Provide staff with a training plan customised for their role in your organisation. New employees will quickly become valuable members of your organisation. Existing employees will gain advanced knowledge to further their career paths.
learn more +
show less –
Adam Broderick
Director of Information Technology
CommonBond Communities
"Yardi eLearning™ goes far beyond Voyager training. We use it for everything from human resources to corporate-wide messaging."
Build a Curriculum

Enhance staff knowledge using a library of courses written by Yardi along with editing tools to create your own custom content.
Yardi eLearning gives you the tools you need to quickly roll out courses with just the right content.
Interactive templates
Audio and video
Customisable HTML format
Quizzes and class discussions
Hover-style glossaries
learn more +
show less –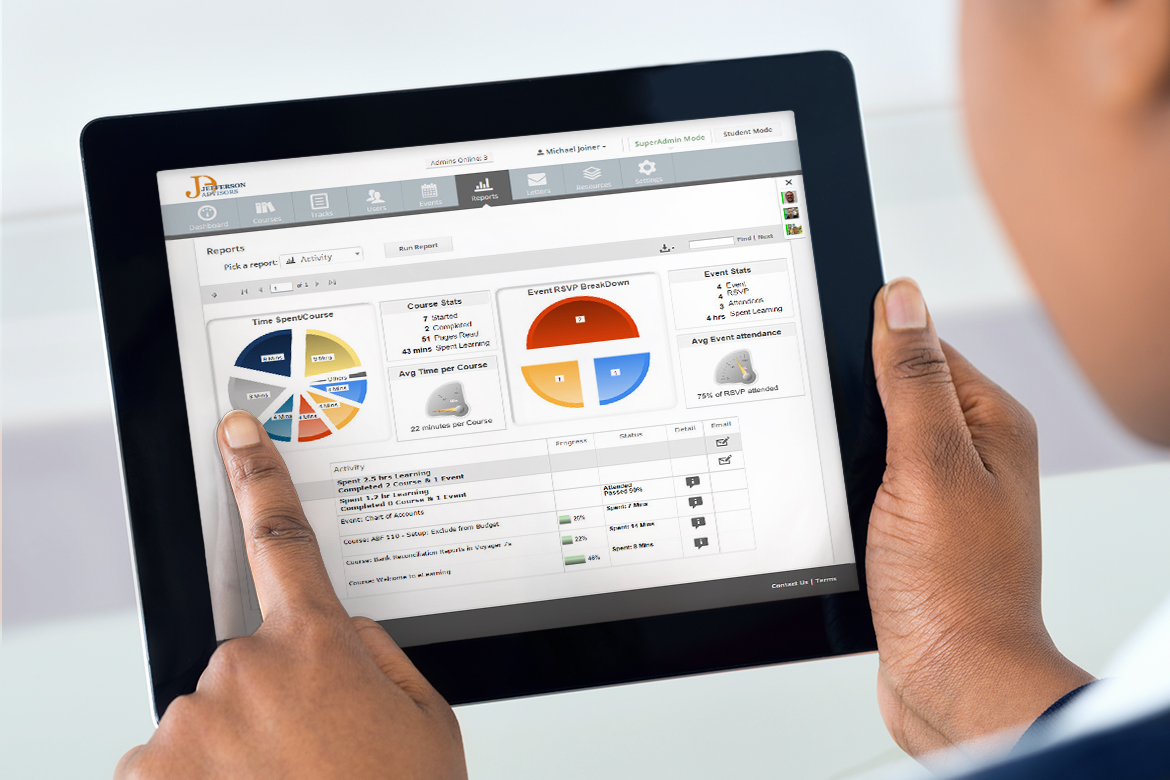 Track Your Progress

Gain oversight with a convenient dashboard to track user progress, run analytics, and craft new training plans.
Improve oversight and training communication.
Knowledge checks and custom testing requirements
Automated course reminders
Company news
Training surveys
learn more +
show less –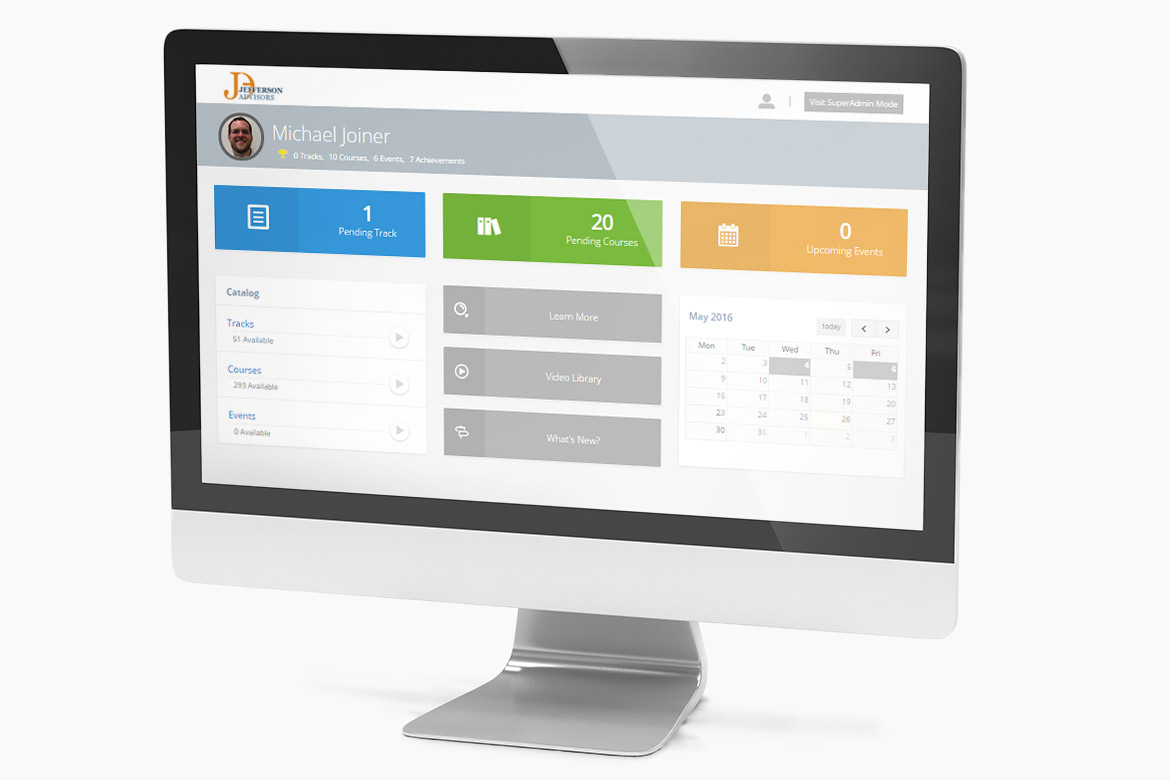 Get Easy Access

Reduce time entering usernames and passwords with single sign-on technology.
Streamline access to applications such as HRIS systems, help desks, webinars, and more. Yardi eLearning makes it easy for users to access these solutions without having to enter a separate username and password.
learn more +
show less –
Improve staff performance with Yardi eLearning, an interactive employee training platform. Easy access to Yardi-designed and custom courses, and a convenient online interface, create a fun and engaging learning experience.