Streamline procurement processes

Procure to Pay
Centralise procurement to save money, improve productivity and mitigate risk
Automate the time-consuming building materials procurement process with Yardi Procure to Pay™, a centralised platform that saves time and money. Gain complete spend visibility, streamline invoice processing, centralise MRO purchasing and simplify vendor onboaarding with this end-to-end procurement solution.

See Yardi Procure to Pay in Action

Watch the video to see how you can streamline payables and purchasing. When you are ready to see more, contact us to schedule a personal demo.
Watch a 1-minute video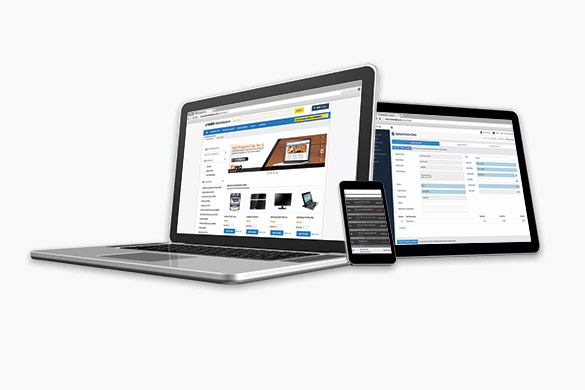 Eliminate Paper, Automate Approvals

Reduce per-invoice costs with Yardi PAYscan, which includes an automated online approval workflow through vendor payment and automatic recording in Yardi Voyager®.
Reduce cost per invoice and enable timely payments by EFT, BPAY or cheque with online approval workflows.
learn more +
show less –
Simplify Vendor Management

Mitigate vendor risk by using VENDORCafé as a single system of record for centralising information, streamlining onboarding and optimising communication.
Define your onboarding process to ensure only approved vendors are added to your accounting system. Vendors can upload insurance certificates, receive expiration alerts, view their ledgers, upload invoices and monitor invoice approvals.
learn more +
show less –
Janet Ham

VP Information Technology
Post Properties, Inc.


"VENDORCafé makes managing our vendors easier than ever, and invoice submission-to-pay time is reduced significantly."