Executive Briefing Series: Real Estate Market Outlook
Yardi's Executive Briefing Series is an exploration of current real estate market trends and the economic outlook within the Asia Pacific region. With the series taking place twice a year, we hope to uncover shifts and movement within the real estate industry to provide a better understanding of where we are and what we should focus on moving forward.
This is your opportunity to network with peers and get insights into the trends and challenges that global commercial real estate faces in the year ahead. Discussions are joined by industry experts from MSCI and Cushman & Wakefield and will focus on different geographies within Asia.
All sessions will take place in person from 11AM to 2PM (local time). This is a complimentary event targeted towards executive-level decision makers. We look forward to having you with us.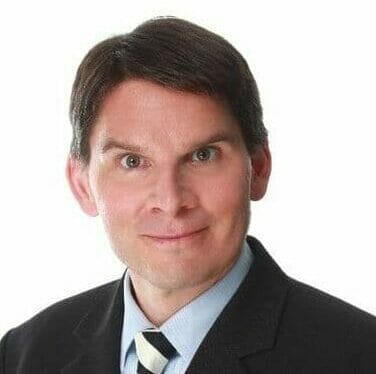 David Green-Morgan
Global Head of Real Assets Research
MSCI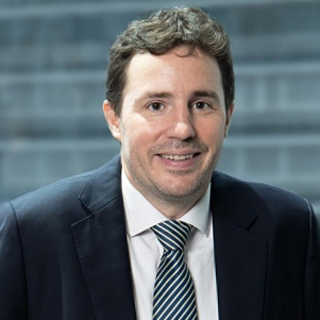 Gordon Marsden
Head of Capital Markets, Asia Pacific
Cushman & Wakefield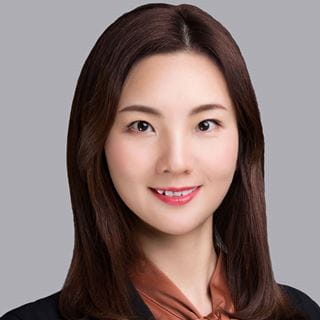 Catherine Chen
Director, Capital Markets Research, Asia Pacific
Cushman & Wakefield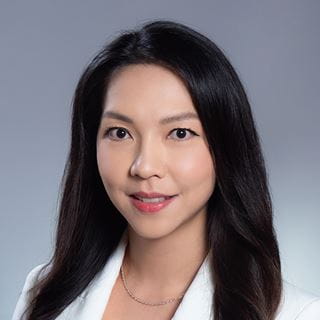 Rosanna Tang
Executive Director, Head of Business Development Services, Hong Kong
Cushman & Wakefield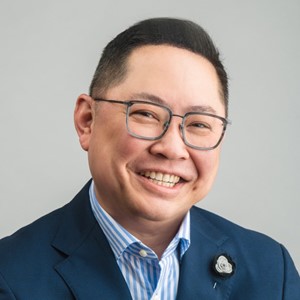 Alan Lee
Senior Regional Manager, ASEAN
Yardi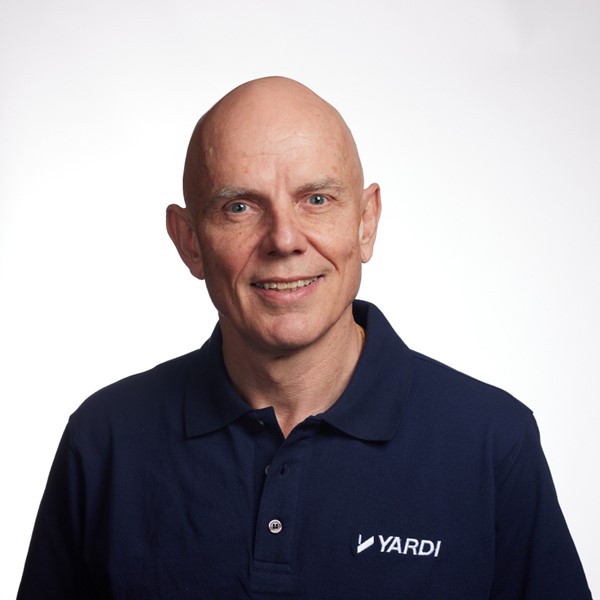 Bernie Devine
Senior Regional Director, Asia Pacific
Yardi
Executive Briefing Session Recordings
If you missed any of our previous sessions from 2021 & 2022, the recordings are now live and accessible for you.
APRIL 2022
After the real estate boom pre-pandemic, is Hong Kong set to experience a drastic decline? While logistics is going strong, office, retail and hospitality are underperforming.
Singapore & Malaysia (27th April)
How will both countries deal with their borders opening up and the impending inflation pressure?
With the Federal Budget announcement and the upcoming elections, what can the industry expect this year?
OCTOBER 2021
Singapore & Malaysia (19th October)
As Singapore transitions to being the highest vaccinated county in APAC, it is starting to look like one of the strongest markets compared to last year. What sector will see the strongest growth? Malaysia on the other hand is still recovering from the economic downfall. What will the industry look like post-80% vaccination milestone?
Hong Kong has not seen international investors for quite a while. With COVID-19 stabilising and the government providing clarification on future development will we start seeing more inward investment? And with the decline of retail prices, can we expect to see the recovery of this sector?with their borders opening up and the impending inflation pressure?
How will the easing of restrictions impact the Australian economy, as well as building prices? Office has proven to be more resilient than expected, industrial is on the rise, and retail is losing its momentum. What's next for those sectors? And where should your capital be distributed?