Proptech Insights: In Conversation with Kevin Yardi
Addressing the toughest questions around proptech with a simple conversation
Join us for a session of "Proptech Insights"! In each episode, we bring in a new expert to share their unique perspective on issues around real estate technology and digital transformation.
The next edition of Yardi Proptech Insights is on its way. Kevin Yardi, Vice President at Yardi is joining us for a discussion on Yardi's unique perspective on the real estate industry, the change in dynamics of some asset classes, and how data relates to that. Kevin is responsible for support, services, and implementation for Yardi's Commercial and Investment Management clients.
What are the most effective ways to deal with unstructured data?
What are the changes in themes around different office, retail & industrial asset classes?
When it comes to data management, what are the challenges in terms of compliance?
Join us in a virtual conversation to be challenged (and equally entertained)!
Date: 14 December 2022, 10:00AM-10:30AM (SGT/HKT)
Panelists
Bernie Devine
Senior Regional Director
Yardi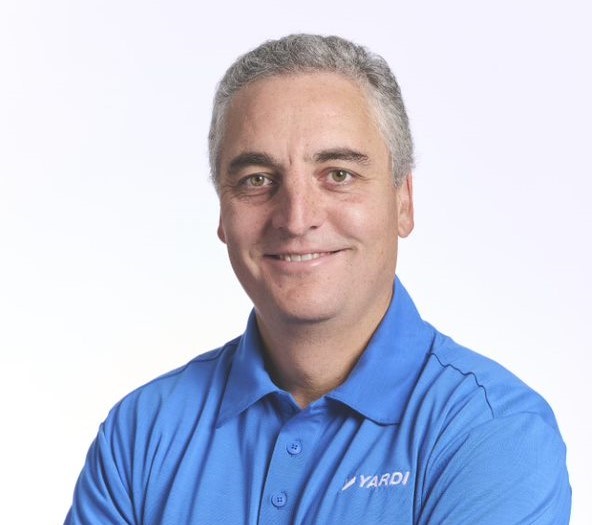 Kevin Yardi
Vice President
Yardi
PAST SESSIONS