Proptech Insights: In Conversation with Jack Fitzgerald
Addressing the toughest questions around proptech with a simple conversation
Join us for our upcoming session of "Proptech Insights"!
This episode features Jack Fitzgerald, Director, Smart Cities and Real Estate Tech with Hitachi. Jack is a self-professed proptech enthusiast with extensive experience in both the property management and technology side of the industry.
– What does the future of Proptech look like?
– What's holding the real estate industry back from digitisation?
– Can proptech become a consumer-driven trend?
– And where do the greatest opportunities lie?
Join us in a virtual conversation to be challenged (and equally entertained)!
Date: 5 July 2022, 10:00AM-10:30AM (SGT/HKT)
To register for the event, please click here.
Panelists
Bernie Devine
Senior Regional Director
Yardi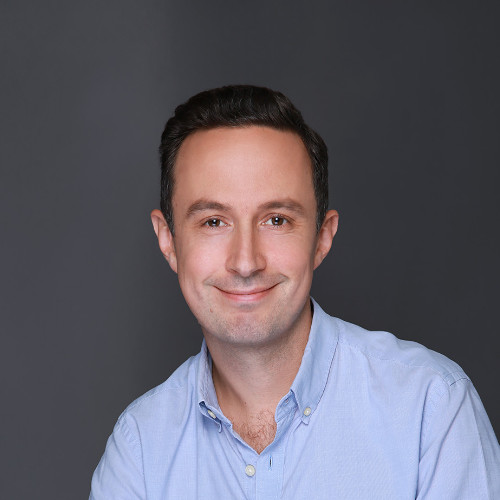 Jack Fitzgerald
Director, Smart Cities and Real Estate Tech
Hitachi
PAST SESSIONS