How to unravel the complexity of real estate investment
As record-breaking investment flows into real estate, fund managers face increasing complexity and growing investor demands for real-time reporting. We talk to Yardi's Bernie Devine about the trends.
---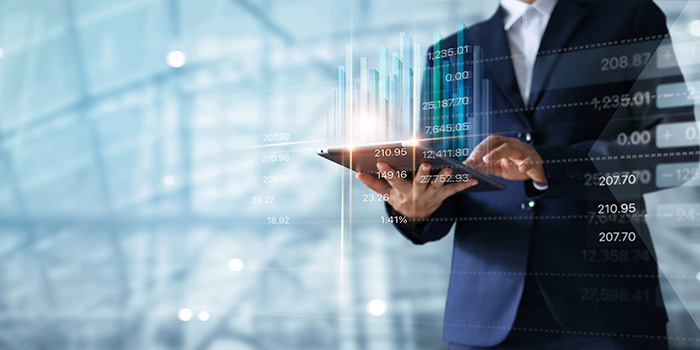 Devine, Yardi's regional director for Asia Pacific, says the biggest challenge for fund and investment managers can be summed up in one word: complexity.
"According to ANREV, real estate investment managers raised a record $32.8 billion for Asia Pacific investment vehicles in 2019 – a 22 per cent increase on 2018," Devine explains.
---
According to ANREV's Annual Index, the number of funds has doubled over the last decade, and the value of those funds grown to $140.3 billion – up from $35.4 billion in 2009.
"But as investors turn to real estate for its stability and solid returns, fund managers are increasingly dealing with multiple jurisdictions, sources of funding, investor profiles and ownership structures.
"Dealing with just two jurisdictions or a handful of investors can be tricky. Add three or more jurisdictions, 10 investors and several ownership structures and it's easy to see why compliance and reporting are now incredibly complex."
Devine points to a series of signposts that illustrate the challenges ahead.
"Over the last 12 months several jurisdictions – including the Cayman Islands, British Virgin Islands, Hong Kong and Singapore – have taken steps to ensure their financial services sectors align with global compliance and reporting standards.
"We've also seen changes to data protection and taxations law in nearly every jurisdiction. And China's attempt to create a public market for real estate investment trusts has implications for real estate vehicles around the world.
"All this complexity is challenging to manage. Without the right tools, it's like putting your hand into a moving washing machine and hoping you'll pick out the red handkerchief."
This is where Yardi can step in, Devine adds.
"We provide the framework that allows tax and legal experts to control processes, meet compliance obligations and ensure there are no breaches of investor covenants or mandates."
Devine says institutional investors are also driving demand for greater transparency and more timely information. He points to the commitment from the three regional associations for non-listed vehicles, INREV, ANREV and NCREIF, to work together to harmonise market indices and industry standards.
"Institutional investors that have typically invested in stocks and bonds are accustomed to receiving updates every five seconds. Their reaction to a quarterly investor report with six-week-old data is 'are you for real?'," Devine says.
Yardi Investment Manager, with its live interactive dashboards, helps to streamline investment management and accounting, automate the investment management lifecycle, enhance efficiency, mitigate risk and improve investor reporting.
"It's a broad tool with a very specific mandate – to help fund managers unravel the market complexity and give investors greater visibility of their assets," Devine concludes.
Learn more about how Yardi Investment Manager can help you reduce costs and increase efficiency.