Macro and micro data revamps retail
From analysing rent-collection rates to monitoring crowds in shopping malls, the pandemic is prompting landlords to use big data to deliver real time insights and reinvent retail, says Yardi's Bernie Devine.
---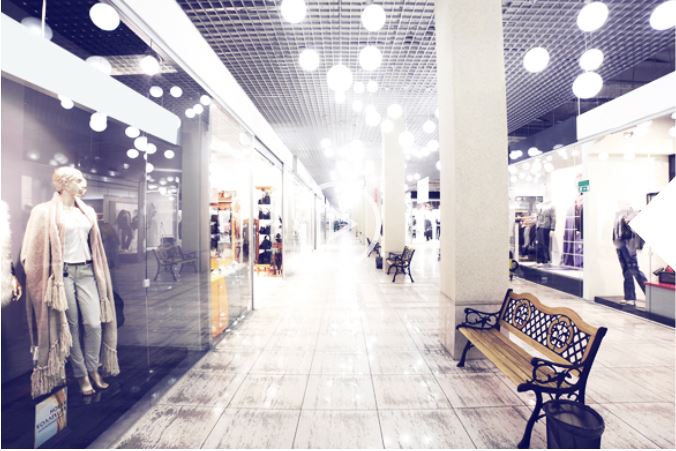 Devine, Yardi's regional director for Asia Pacific, says the retail sector was undoubtedly evolving before COVID-19, but the pandemic has forced landlords to embrace big data to help with both "macro and micro" decision-making.
Shopping centres play an important role at the heart of Australian communities, accounting for 46 per cent of the nation's retail space – a whopping 26.5 million square metres of gross floor area. This equates to 106 sqm of GLA per 100 people – a relatively high rate by world standards, but half the 215 sqm in the United States.
---
At the macro level, Devine says big data is "dramatically changing what I would describe as spatial economics and location planning".
"Traditionally, a landlord would open a map, draw a circle that spanned a five-kilometre radius and then walk the streets to understand the customer base. That is old school. In the United States, mall owners are now using geolocation, WiFi and other telco data to understand where their visitors come from and their demographic profile so they can adjust the tenant mix."
China, meanwhile, has taken retail planning down to the micro level.
"Landlords are collecting data from individual tenancies to make decisions based not just on dwell times and density, but literally what people are eyeballing on the shop shelves.
"When the macro and the micro come together, you know who is coming to the mall, and then exactly what they are looking for when they get there."
Devine is confident that shopping malls, underpinned by powerful big data insights, will remain at the heart of communities. But the mall's function will undoubtedly change.
Transforming empty retail space into last mile logistics, co-working or even light industrial uses is an attractive option, as shopping centres are usually located on transport routes, have truck turnaround and loading docks, and already have the foot traffic, established community connections and audience awareness.
"Last mile delivery, online fulfillment, click and collect and coworking will all depend on local pieces of real estate.
"Yardi's office in Singapore is on the top floor of a shopping mall. Our staff love it because everything from the gym to the food court is literally an elevator ride away. That model is the future."
But as the tenant mix becomes more complex, landlords and tenants will need data-driven insights, Devine warns.
"If the pandemic has taught us anything this year, it's that we have to the right data and the right time to make the best decisions. Without that, you have noise, panic and fear of the unknown driving decisions.
"Yardi helps landlords and property managers connect the dots along the whole retail value chain to help people get the full picture and make the best decisions."
Find out more about how Yardi's Retail Manager and Elevate Suite can help you shorten leasing lifecycles, maximise revenue, improve insight and enhance customer service.