With more than 30 years in the business, Yardi is a global pioneering brand but we're not resting on our laurels! We're proud to unveil a new theme and direction.
Yardi has been creating real estate software for more than three decades. The company was founded by Anant Yardi in Santa Barbara in 1984, and over the years Yardi has become a respected industry leader and pioneer, providing technology solutions for almost every conceivable real estate vertical.
As we focus on 2017 and beyond, Yardi is proud to unveil a new theme and direction. We are Energised for Tomorrow.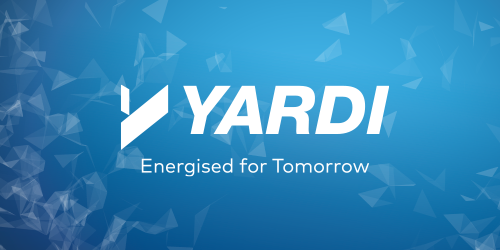 Capturing our spirit
Energy powers our bodies, our homes and our businesses. It is part of natural processes, people, machinery and technology.
Energy is also an invaluable description of spirit. When we say "energise," you might hear "focused, excited, driven, motivated, ready, enthusiastic, prepared." But that's just the beginning. Energy is contagious. It spreads quickly and can power exciting results and success.
For us, it all starts in the workplace. We hope to continue perpetuating the positive, supportive, family-focused energy that is part of our longstanding corporate culture beyond our offices.
Serving our clients
Our clients tell us that they enjoy coming to our Yardi Advanced Solutions Conferences (YASC), as well as the vertical-focused Yardi Forums, because of the spirit of community at Yardi. As we continue to grow globally, we will find new ways to share that energy.
Our energy for creative development and progress is frequently powered by our valued clients. We thrive when we listen to their challenges, strategies, struggles and successes. We are energised by creating products that help our clients run their businesses better.
We look forward to sharing more about how we are energised for good in the months to come. This year and into the future, we want to stay Energised for Tomorrow. Thank you for joining us on the journey.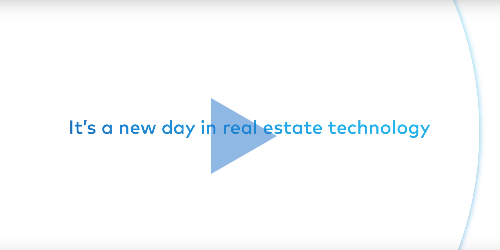 ---
Back to Autumn Newsletter >
---