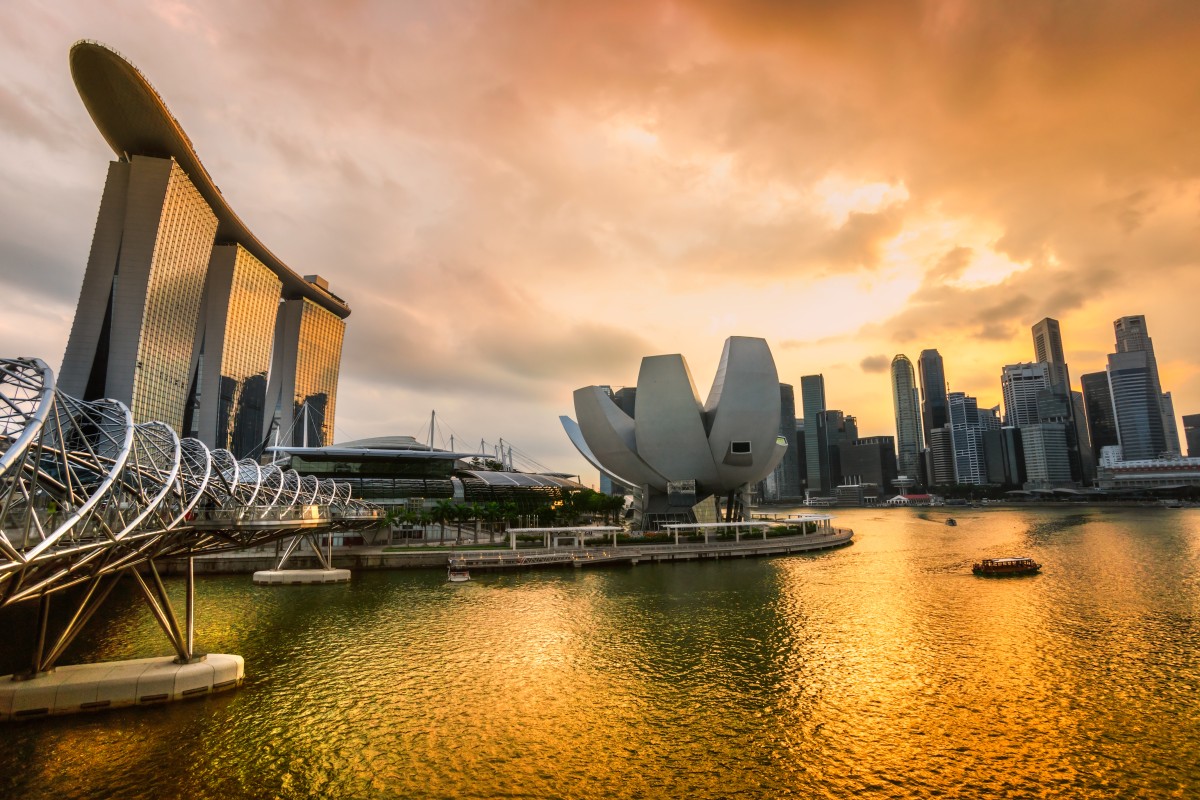 YASC Asia
9 May 2023 – Hilton Singapore Orchard
YASC connects property managers, owners, operators and investors across Asia with software solutions that help them grow and innovate – and it's free to Yardi clients. Stay ahead of industry trends and emerging challenges with a stimulating combination of on-demand classroom instruction, real-time consultations with Yardi solution experts and interaction with industry peers across the region. In-depth insight, exclusive entertainment and fun social events make YASC a can't-miss gathering!
Agenda – subject to change
| | |
| --- | --- |
| Registration | 08:00AM – 09:00AM |
| Opening Session (Plenary) | 09:00AM – 10:30AM |
| Morning Tea | 10:30AM – 11:00AM |
| Knowledge Central | 11:00AM – 05:30PM |
| Morning Sessions | 11:00AM – 12:00PM |
| Lunch | 12:00PM – 01:00PM |
| Afternoon Sessions | 01:00PM – 03:00PM |
| Afternoon Tea | 03:00PM – 03:30PM |
| Afternoon Sessions | 03:30PM – 05:30PM |
| Networking Reception & Yardi Party | 05:30PM – 07:30PM |
What can you expect at the event?
Knowledge Central
Open throughout YASC, Knowledge Central is your one-stop-shop for assistance from Yardi staff. Whether it's a new product you'd like to see, a scenario with your current software that you would like to resolve, or anything else on your mind, come to Knowledge Central to get your software questions answered by the experts.
We've brought together a friendly group of experts that includes team leads, consultants, and senior account managers to answer your toughest questions, solve your trickiest challenges, and guide you through our newest software solutions.
Make sure you don't miss out on the opportunity to receive tailored support!
Live it up
Learning is first and foremost at YASC, but that doesn't mean you can't have a good time too! Join us at the Networking Reception & Party to wind down, have fun, and get to know Yardi staff and other YASC attendees. As always, we will be providing music, entertainment, food along with a photobooth!
Meet the experts (One on one support)
Make valuable connections with Yardi's product experts, and discover their insights, tips, and tricks for getting the most out of Voyager and your ancillary modules. Not only is YASC the best place to learn about new functionality, it's also your chance to hear about new products soon to be released. With the opportunity for a first look at our specialist solutions for coworking, residential, and asset management, you don't want to miss YASC 2023!
If you need more information or support with getting to the event, please reach out to our event organiser!
What is YASC like to attend?
Take a look at what happened during our YASC in Sydney, Australia in September 2022! With more than 40 classes and over 300 attendees, our clients came away with new and insightful product knowledge, networked with industry peers and had a great time at our cocktail party!